Future of Discord
March 29, 2021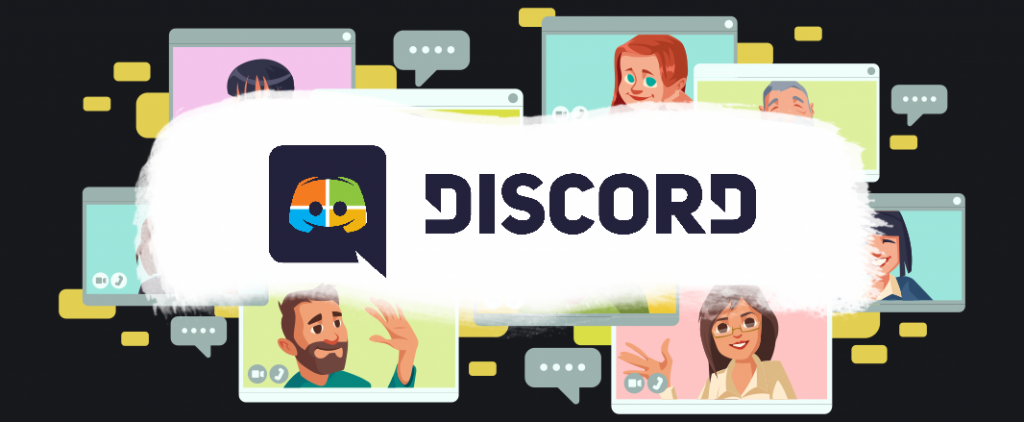 In the technology industry, progress is believed to be driven by adult videos and games. Primarily because consumers of these two are willing to spend a generous amount of money. Also, in the game industry gamers like to create things for gamers, naturally, and because they are mostly technologically oriented they make programs, gadgets, games, etc.

This is exactly the case with Discord. Before this app, everybody has to use Skype, Teamspeak, or other alternatives. However, these apps have many problems especially Skype that is meant to be for business meetings not for gaming sessions.

No doubt, Discord was a revolution. Nonetheless, nobody knows how big this video chat grows. What are the main pillars of Discord and what you should expect in the future? Peek with us under the mist of Discord's future.
Table of Content:
The Beginning
Deserved Success
Bright Future
Brief History of Discord
History dates back to the year 2012 when a game development studio called Hammer & Chisel was creating MOBA game Fates Forever. Co-founder Jason Citron pointed out the problem with voice chats in popular MOBA games like League of Legends and resource-severe VoIP like Skype or TeamSpeak.

These apps were a standard for gamers back then. However, Jason wanted to bring something lightweight that would not take much away from the device´s performance. The Discord was born.
Way to the Top
Discord becomes famous among gamers overnight. Nonetheless, thanks to tons of incoming features, even people out of the gaming community start to using this app, and it is slowly becoming a new strong social network.

Discord can be launched almost on any device and does not take too much of your performance. You can also call and chat from an online interface. Everybody on Discord can create rooms, and most of the competition premium features are free on this platform.
What Happens Next
The way Discord is really hard to predict. This platform was always about the human approach and modern features. However, the newest reports say that Microsoft offered $10 billion dollars to buy Discord which could result in a more profit-based platform without temporary benefits.

The technological future shines brighter. The team behind Discord showed us many times that they can implement valuable features and patches on the fly. Moreover, in many ways, they even dictate the course.